SCMP STYLE | What's next for NFT art? Despite Beeple's record-breaking sale, crypto scams and volatility slowed down the market – but it may bounce back, as Amazon and Cafa Art Museum launch new projects
"I guess when I started it wasn't as front-page news and it was a bit slow, then Beeple went boom and it started exploding." Szabotage – a contemporary and street artist and designer who has seen his own success in NFT art – is referring to the record-breaking sale of Beeple's NFT artwork Everydays: The First 5000 Days for US$69 million in 2021.
The sale spearheaded a movement and interest in digital art, which was driven by an entirely new generation of art consumers. But since the landmark sale, NFT art has had to weather several storms. According to a report by Elliptic, thefts and crypto scams have led to more than US$100 million worth of NFTs being stolen between July 2021 and July 2022. The highest valued stolen NFT, CryptoPunk#4324, was later sold for US$490,000.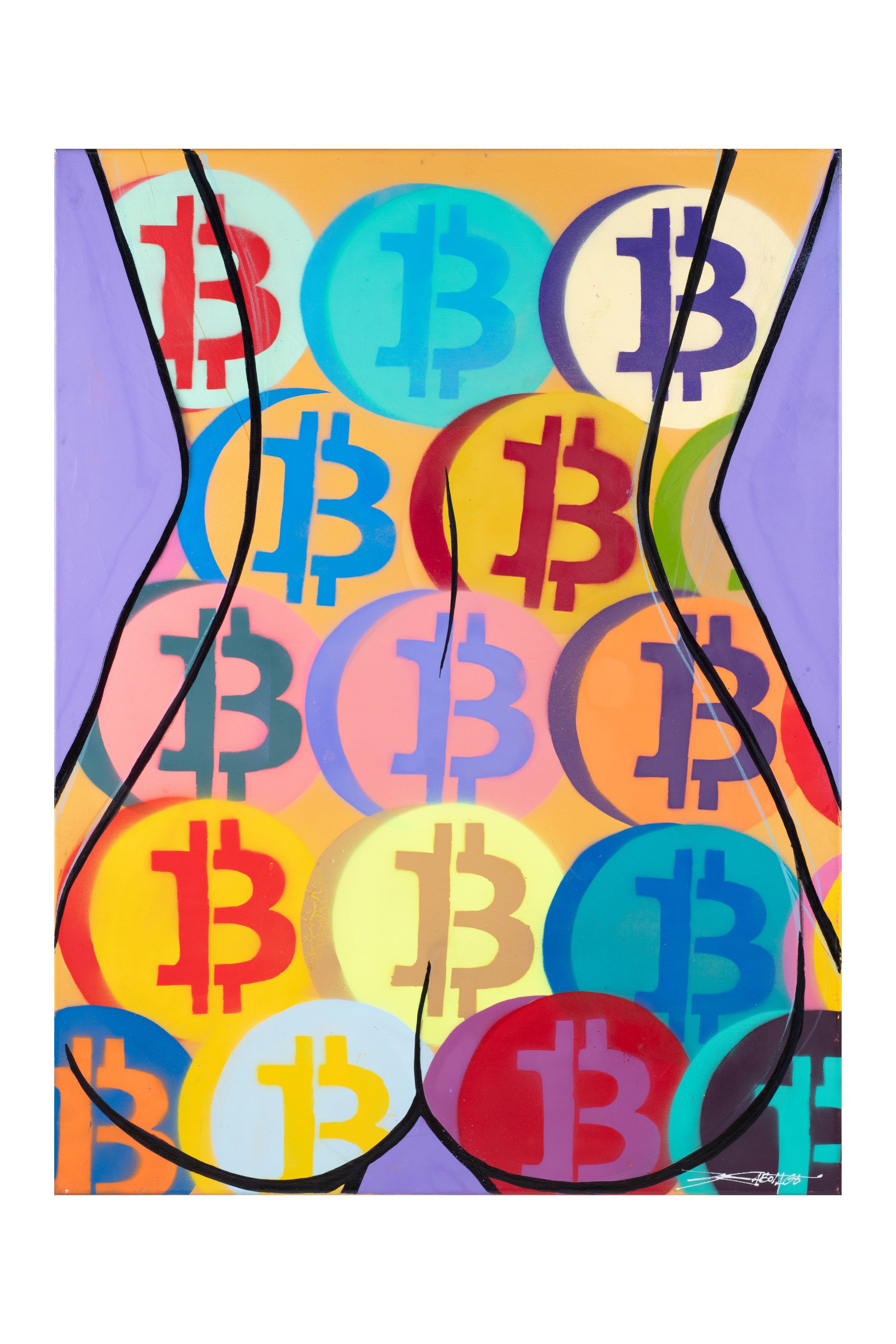 "With the bubble and speculation that was around NFTs in the early days, it sadly took away from the conversation around the art itself," Christopher Y. Lew, chief artistic director of Outland, a platform dedicated to discussions on digital technologies, told Artsy. "Now that things have calmed down, we're coming back around to really talk about, 'What is the artwork?'"
NFTs are a new medium for creative expression, says Szabotage: "I believe that digital is another way to share creative expression without limits. It's a great way to connect and collaborate in an innovative environment. We will see more and it offers another dimension to art that continues beyond the physical realms."
On its staying power, Szabotage says: "I am reassured because art is my passion and my life. I am in it for the long game and I will always innovate and explore both digital and physical art. Neither market is going away."
Read the full article here.
https://www.scmp.com/magazines/style/leisure/article/3213750/whats-next-nft-art-despite-beeples-record-breaking-sale-crypto-scams-and-volatility-slowed-down
---