FORKAST NEWS | With Artaverse, Hong Kong seeks to regain global arts influence
In hosting one of Asia's largest outdoor NFT art exhibitions, the city — battered by lengthy quarantines and protests — is seeking to revolutionize the way art is presented.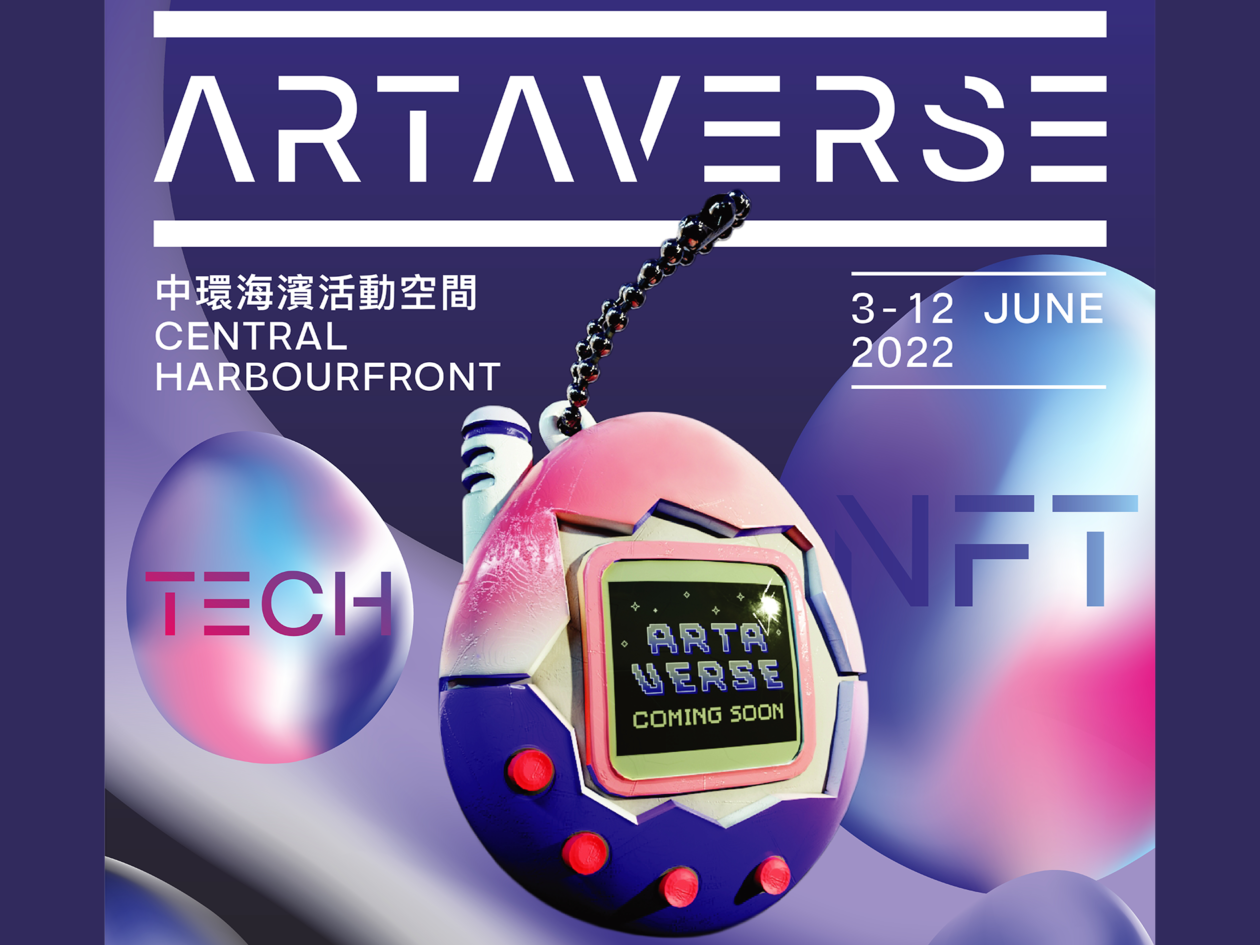 In a series of tent-like structures beneath a massive white canopy lies Hong Kong's most ambitious attempt to make itself relevant again to the global arts community.
Artaverse, the city's brand new non-fungible token (NFT) art exhibition on its iconic Central Harbourfront, seeks to connect cutting-edge technology with global art in the context of Web 3.0 and the metaverse. On display are profile-picture NFT art collections, pop art, street art and experimental installation arts. 
"We aim to provide artists with more platforms to promote their artworks," said Daniel Chang, chief marketing officer of Artaverse.
The exhibition, along with other events such as Art Basel and Art Central, comes as the once-global city grapples with one of the world's lengthiest quarantine requirements even as the world has moved on and learnt to live with the Covid-19 pandemic. 
In 2021, Jean-Michel Basquiat's "Warrior" painting was sold for US$41.8 million at a livestreamed Christie's auction in Hong Kong, becoming the most expensive Western work of art ever sold in Asia, according to the auctioneer.
In 2018, Zao Wou-ki's Juin-Octobre 1985 was sold for US$65 million, breaking the record for the most valuable painting sold in Hong Kong auctions, as well as the world auction record for an oil painting by an Asian artist.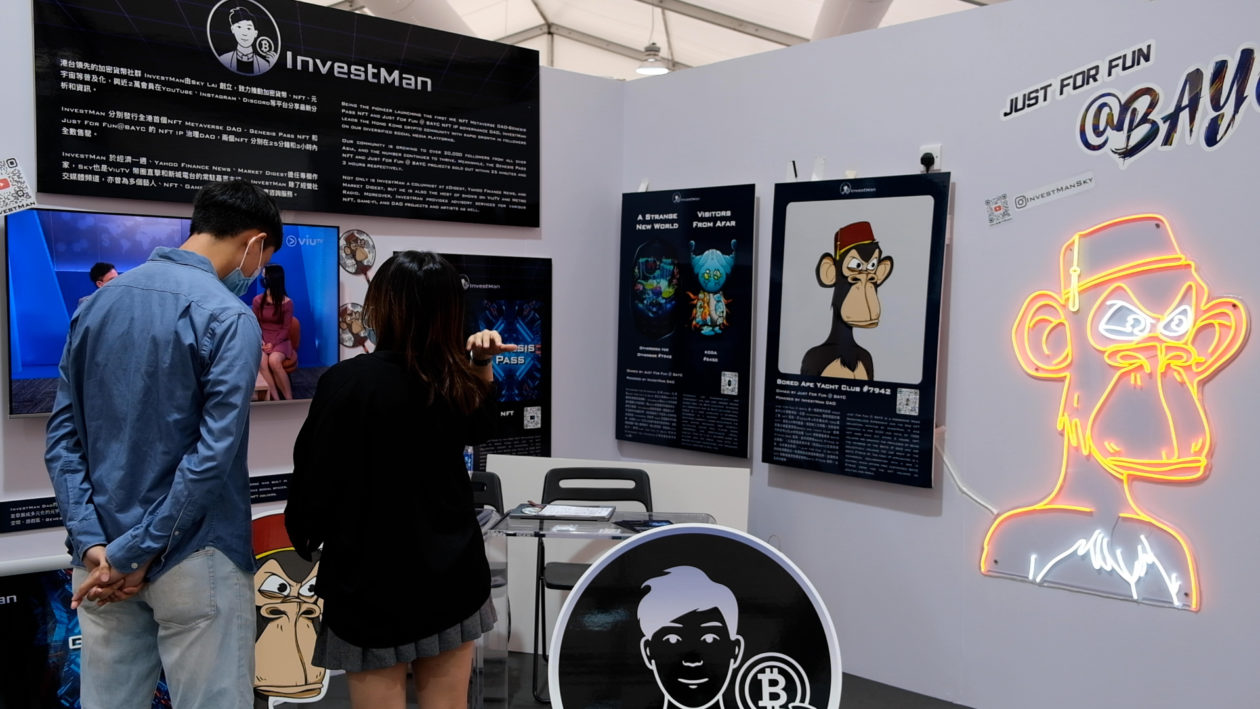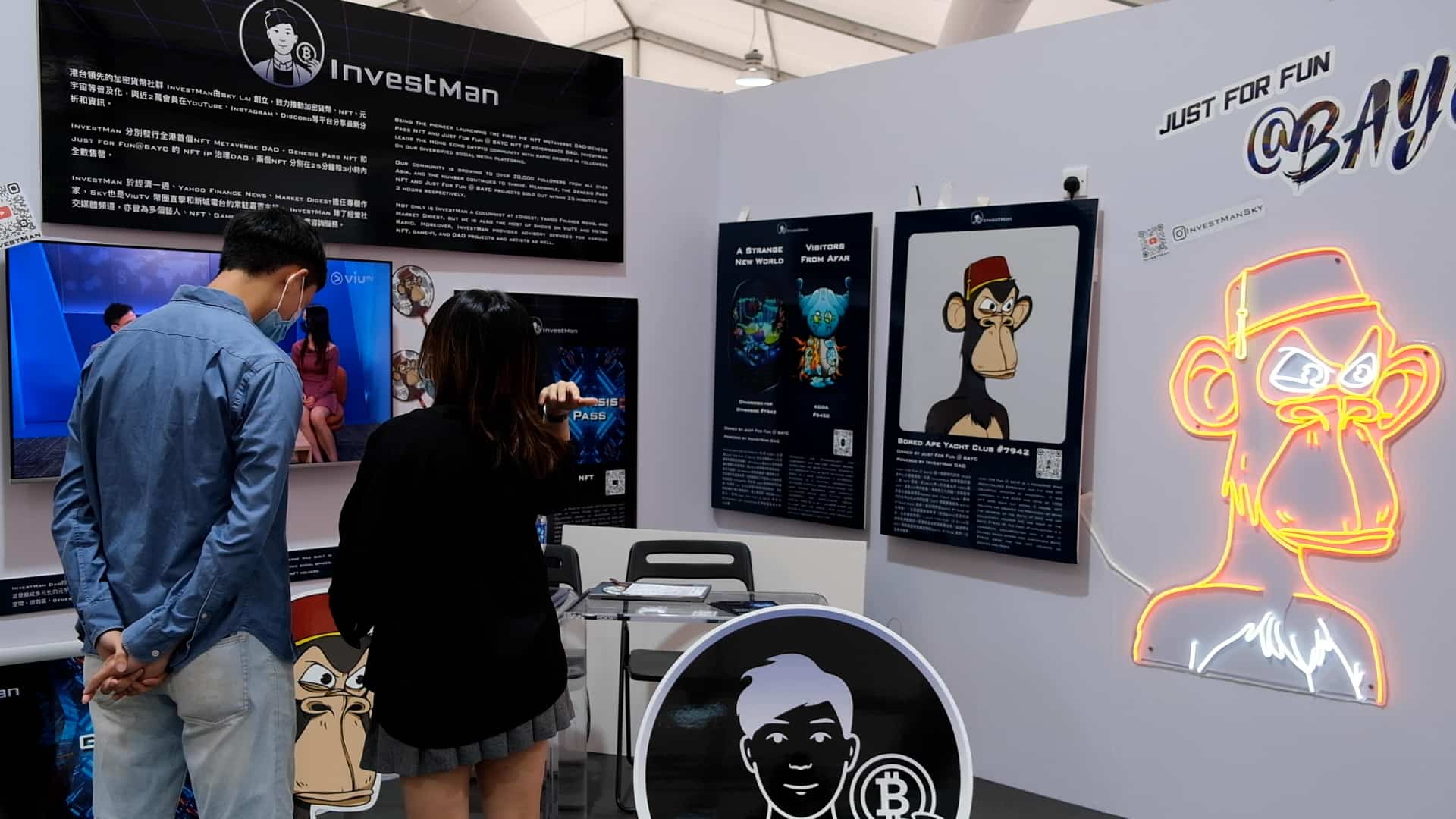 With the growing local anticipation of NFTs and the metaverse, the exhibition witnessed the participation of more than 100 partners including Animoca Brands, MetaMask and L2 Capital.
"[NFTs] refreshed [the artists] in a way that I can bounce from a physical to a digital," street artist Szabotage told Forkast in an interview. "And that for me is ultimately the best place to be because one gives me total inspiration and freedom and the other one sort of helps me tune it a lot more," he said.
"There are a lot of questions, but there's also a lot of hope among the creative community, because digital art was very hard to sell in the past," said Kaho Yu, an independent digital artist who visited the exhibition. 
The displays of digital NFT art helps showcase a wide variety of artists who may otherwise struggle to land a gallery to showcase their work and find a buyer. 
Read the full article here
https://forkast.news/artaverse-hong-kong-global-arts-influence/
---